To-U app will guide users to free 'destination' charging
Charging at over 500 hotel and restaurant locations in the UK included with To-U app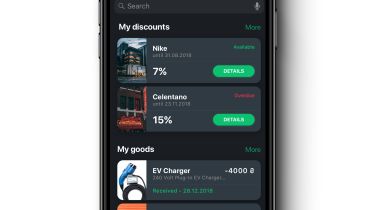 A new app is offering to guide users to free electric-vehicle charging at 'destination' locations, with 512 points in the UK already available.
The To-U app aims to connect electric-car drivers with owners of businesses that have installed charging points, such as hotels, restaurants and guesthouses.
The app can be used to book charging at a specific time, as well as additional services at the destination, such as booking a hotel room, spa treatment or restaurant table.
Drivers can search for hotels and restaurants with charging points through the app, as well as see what extra services they offer. Payment for those services can be processed through the app, while the charging itself is free for the end user.
For the business owners, it offers charging management and usage statistics about their locations, as well as an opportunity to market products and services to the users.
Bookings and servicing of the charging points can be managed, while loyalty, bonus and promotion schemes can also be run to help attract and retain customers.
Go To-U, the Ukrainian company behind the app, has won a series of start-up competitions and technology industry awards since October 2017.
The business was part of the Climate-KIC Accelerator in the Netherlands from January to April 2018 and part of a Volkswagen start-up incubator programme from September 2018 to February 2019.
New Fisker Ocean Sport washes up in the UK: £36k for a 288-mile range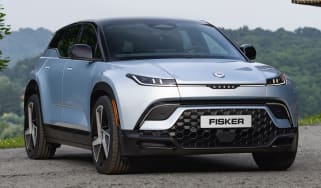 New Fisker Ocean Sport washes up in the UK: £36k for a 288-mile range
American EV startup Fisker has just launched its entry-level Ocean SUV in the UK, with a range of up to 288 miles
First contact: facelifted Kia EV6 will look even more like a UFO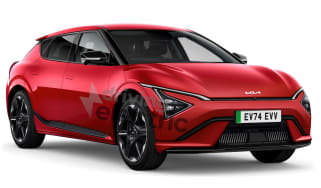 First contact: facelifted Kia EV6 will look even more like a UFO
Kia is readying an update for the EV6 crossover, which is set to include a new face and tech from the larger EV9
Big price cut: Electric Renault Megane prices slashed in time for Christmas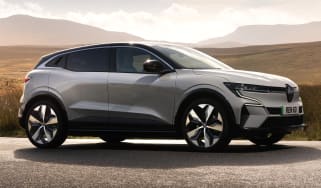 Big price cut: Electric Renault Megane prices slashed in time for Christmas
Renault Megane E-Tech gets a price drop of up to £3,500, bringing the starting price to just £34,495