Renewable energy output to overtake fossil fuels in 2019
National Grid announces "electricity generation milestone"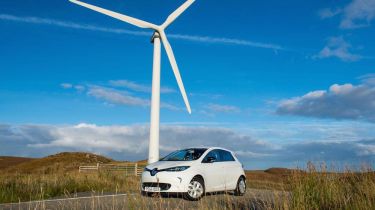 Britain is on course to generate more electricity from renewable sources than fossil fuels in 2019, according to the National Grid.
According to power generation data from the last decade, Britain's reliance on hydro, wind, nuclear and solar power will overtake its reliance on gas and coal-fired power stations this year.
In 2009, 75% of the UK's electricity came from fossil-fuel sources, versus 22% from zero-carbon sources. In contrast, the first five months of 2019 have seen 46.6% come from fossil fuel and 47.9% from zero carbon.
Included in that was Britain's first coal-free fortnight in May, as well as record levels of solar power for two consecutive days. It also includes electricity imported to Britain through underwater cables, 64.5% of which came from zero-carbon sources, particularly hydro from Norway.
John Pettigrew, CEO of National Grid, said: "The incredible progress that Britain has made in the past 10 years means we can now say 2019 will be the year net zero power beats fossil-fuel-fired generation for the first time."
National Grid says that moves towards a fully clean power system will require significant upgrades to the transmission network, with investment of around £1.3bn a year planned. It's expected that by 2030, 90% of Britain's imported energy will come from renewable sources.
BMW i4 facelift to topple Tesla with huge range and tech upgrades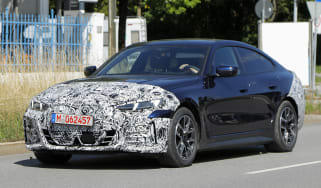 BMW i4 facelift to topple Tesla with huge range and tech upgrades
An updated version of the BMW i4 has been spotted testing, likely sporting a longer range and the latest technology
Electric BMW iX2 is set to take the kidney grille to the next level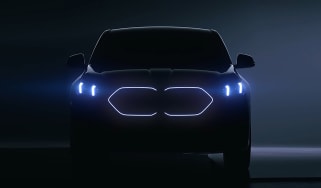 Electric BMW iX2 is set to take the kidney grille to the next level
BMW has teased the highly-rumoured iX2 coupe-SUV, which has been revealed to get enlarged illuminated kidney grilles