Lithium and cobalt for electric-car batteries
Manufacturers are responding to ethical and environmental concerns about the mining of materials for electric-car batteries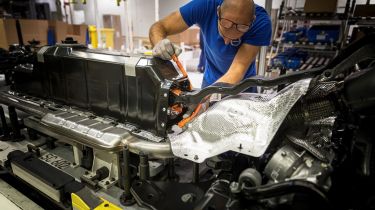 While electric cars are clearly beneficial for local air quality wherever they're used, ethical and environmental concerns have been raised over the mining of materials such as lithium and cobalt that are used to make their batteries.
Cobalt is used in all electric and plug-in hybrid car batteries, as well as the batteries found in consumer electronics such as laptops and smartphones. Around 60% of the world's cobalt comes from mines in the Democratic Republic of the Congo (DRC), where the metal is sometimes dug out by hand in unregulated conditions, often by child labourers.
A single electric car needs between six and 12kg of cobalt, with a requirement of almost 120,000 tonnes a year anticipated by 2030. In June 2019, a team of scientists wrote to the Committee on Climate Change, warning of the huge increase in the production of cobalt and other raw materials that will be necessary if all of the UK's 31 million cars were to be replaced with electric vehicles by 2050.
Manufacturers have moved to allay these concerns, promising to audit their supply chains and ensure the raw materials used for their cars' batteries are mined in a responsible fashion. In late 2018, our sister title Auto Express queried electric-car manufacturers on whether they used cobalt from the DRC in their vehicles.
At the time, BMW said that it did buy from suppliers that sourced their cobalt from the DRC, but that it would soon switch to buying directly from mines, in order to be able to better assess working conditions there. In January 2020, BMW joined the 'Initiative for Responsible Mining Assurance', described as a "precedent-setting global certification program for industrial-scale mining sites".
It aims to offer similar assurances to organic agriculture, sustainable fishing and responsible forestry schemes and its best-practice requirements for mining include elements such as health and safety for workers, human rights, community engagement, pollution control, mining in conflict-affected areas, rights of indigenous peoples, transparency in revenue payments from companies to governments, and land reclamation once mining is completed.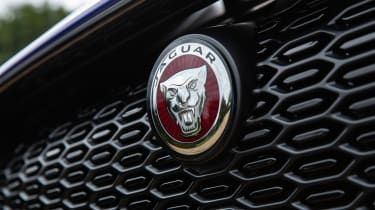 Jaguar Land Rover said in September 2018 that it seeks assurance from suppliers that they comply with the OECD (Organisation for Economic Co-operation and Development) guidelines for Responsible Supply Chains of Minerals from Conflict-Affected and High-Risk Areas.
Mercedes said in September 2018 that it works with the responsible sourcing firm RCS Global, which audits "the entire cobalt supply chain and in particular the smelters, according to OECD standards".
Renault said in September 2018 that it has asked its battery supplier, LG Chem, "to conduct a review of the supply chain involved in the procurement of cobalt". The maker said this review had "not found any link between the cobalt used to make Renault batteries and the cobalt originated from the mines which do not respect human and child labour rights".
Tesla said in September 2018 that the majority of its cobalt does not come from the DRC, and additionally that it had inspected many of the mines it sources from and had not uncovered any human-rights abuses. CEO Elon Musk has also previously stated that the company is working on new battery technology that will eliminate the need for cobalt.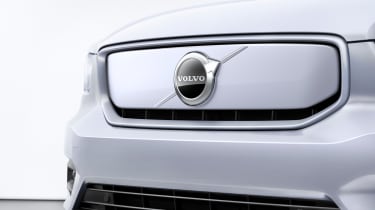 Volvo said in September 2018 that it fully supported the OECD Due Diligence Guidance for Responsible Supply Chains. And in November 2019, the Swedish brand announced it had developed a blockchain-based cobalt tracking system.
Partnership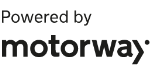 Need to sell your car?
Find your best offer from over 5,000+ dealers. It's that easy.
In order to verify that the cobalt in its batteries has been sourced responsibly, Volvo signed a deal with its two suppliers – China's CATL and South Korea's LG Chem – to implement 'global traceability' across their supply chains.
'Blockchain technology' is essentially a digital diary that records where cobalt has come from, its weight and size, the chain of organisations that have handled it and whether or not those parties' "behaviour is consistent with OECD [Organisation for Economic Co-operation and Development] guidelines." The digital records cannot be changed, making it harder for companies to disguise the real origin of cobalt stocks.
"We have always been committed to an ethical supply chain for our raw materials," said Martina Buchhauser, head of procurement at Volvo. "With blockchain technology, we can take the next step towards ensuring full traceability of our supply chain and minimising any related risks, in close collaboration with our suppliers."
Abarth range to expand with lighter, faster EVs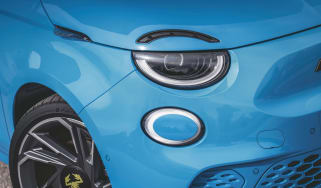 Abarth range to expand with lighter, faster EVs
Italian sports car brand will stay wedded to Fiat, but is eyeing up a faster 500e, plus tuned versions of upcoming crossover
Tesla Model 3 facelift will be a double-edged sword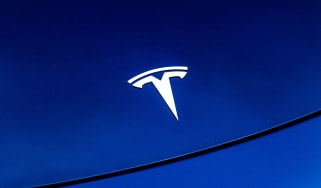 Tesla Model 3 facelift will be a double-edged sword
Tesla's updated EV will have an improved interior, greater range and a more affordable price – as well as one unfortunate drawback
New electric cars coming in 2023 and beyond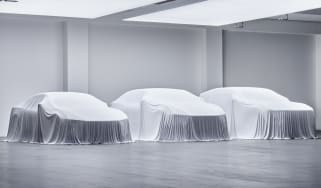 New electric cars coming in 2023 and beyond
With electric cars making up an ever-increasing proportion of sales, the industry is working flat out to launch new models – here's what's on the way …