Jaguar I-Pace electric chauffeur service trial starts in London
Jaguar Land Rover's innovation arm provides fleet of Jaguar I-Pace SUVs for emissions-free city travel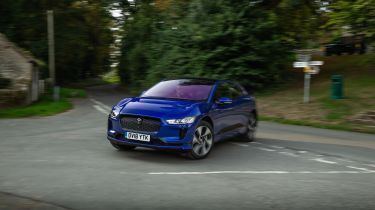 A fleet of all-electric Jaguar I-Paces is set to power a new premium chauffeur service in London. Havn is the name of the posh new taxi service being launched by InMotion, Jaguar Land Rover's venture capital and mobility services arm.
It'll start as a trial initially, and if successful, be rolled out for wider use next year. It's unknown at this stage if there are plans to extend the service beyond the UK capital.
The fleet will use the Premium SE version of the I-Pace, given additional features such as a panoramic roof, privacy glass, heated rear seats and four-zone climate control to up the level of luxury. Once inside the car, users of the service have the use of an iPad and on-board wi-fi.
Bookings can be made through the Havn app, at which point you can tailor the drive by customising your music preferences, temperature and how much interaction you want with your chauffeur. The service is designed to offer a luxurious, sustainable way to travel between meetings, airports and dinner dates – and Havn has already signed up a number of corporate clients.
Havn claims the service will have transparent prices, with no hidden charges or Uber-style 'surge pricing' at busy times. Journeys to Heathrow Airport start at £60, while a ride from Old Street to Canary Wharf will cost £32 depending on time of travel and traffic.
Havn employs experienced chauffeurs to differentiate it from other app-based taxi services. They'll wait for an additional 30 minutes (or an hour at airports) for late passengers, something Havn says distinguishes it from other services.
Top 10 best 4WD electric cars 2023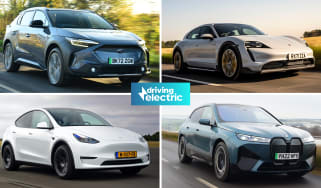 Top 10 best 4WD electric cars 2023
Top 10 best used electric cars 2023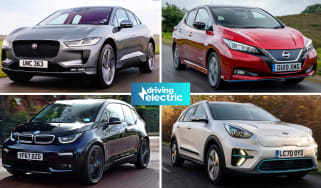 Top 10 best used electric cars 2023
Top 10 best luxury electric cars 2023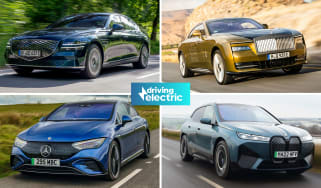 Top 10 best luxury electric cars 2023
MINI Cooper Electric: pricing and specs for British-built electric supermini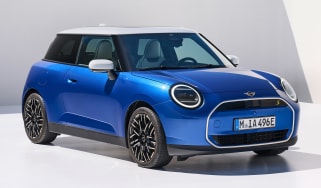 MINI Cooper Electric: pricing and specs for British-built electric supermini
MINI's latest electric hatchback introduces a revolutionary interior design, as well as larger batteries to provide a 250-mile range
Tesla Cybertruck: pricing and specs for Elon Musk's electric pickup truck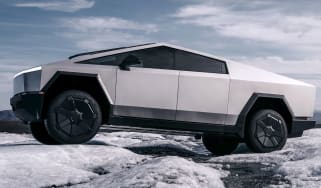 Tesla Cybertruck: pricing and specs for Elon Musk's electric pickup truck
The Tesla pickup truck is now on sale, with a range of up to 340 miles and a starting price of just over $60,000
Electric Renault 5: prices, 2024 launch date and teaser images of the MINI Cooper rival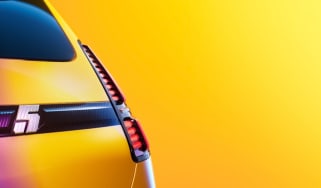 Electric Renault 5: prices, 2024 launch date and teaser images of the MINI Cooper rival
New official teaser pictures for Renault's electric supermini confirm the 5's reveal in February 2024