Jaguar I-Pace app and online calculator now available
Potential buyers can see how an electric car would fit into their routine with the Go I-Pace app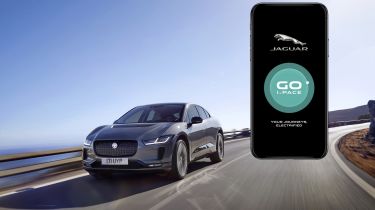 Jaguar has launched a smartphone app and online calculator aimed at potential buyers of its I-Pace electric SUV.
The 'Go I-Pace' app and calculator are designed to help buyers understand how various factors such as wheel size and ambient temperature affect the car's maximum potential range, showing how often they could expect to charge up based on their regular weekly mileage.
By running the app day-to-day, motorists can see how much money they'd save on their regular motoring bills with an electric car, as well as how much battery energy they would use.
The app has already been in use for some time, and Jaguar says data captured from it shows that 87% of users could cover their full weekly mileage with two charges. Over half would only need to charge up once a week.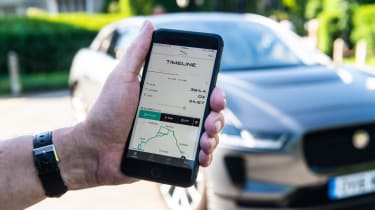 Over 35,000 journeys have been logged by the app: the average weekly distance covered was 216 miles and the average length of an individual journey was 8.4 miles.
Joanna Hewitt, who works in digital innovations for Jaguar Land Rover, said: "The Go I-Pace app was designed to demonstrate how EV ownership can benefit drivers, particularly in understanding journey impact on range and how often they would need to plug in."
New electric cars coming in 2023 and beyond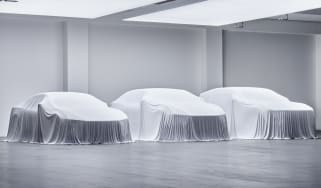 New electric cars coming in 2023 and beyond
With electric cars making up an ever-increasing proportion of sales, the industry is working flat out to launch new models – here's what's on the way …
New Toyota battery tech to deliver 500-mile EVs by 2026; 750-mile ranges to come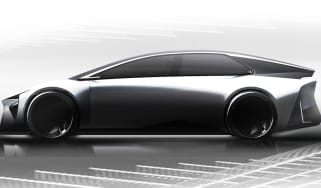 New Toyota battery tech to deliver 500-mile EVs by 2026; 750-mile ranges to come
Toyota has revealed details on its latest battery technology, set to underpin its next generation of EVs
New Fiat 600e SUV prices announced: £3,000 cheaper than a Jeep Avenger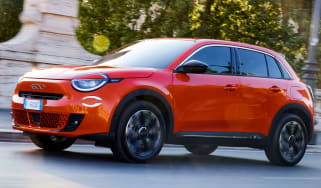 New Fiat 600e SUV prices announced: £3,000 cheaper than a Jeep Avenger
The larger sibling to the Fiat 500e gets a stylish SUV-like design and a 249-mile range