Honda to offer fully electrified range by 2025
Honda promises fully electrified range in six years' time, bringing forward previous 2030 deadline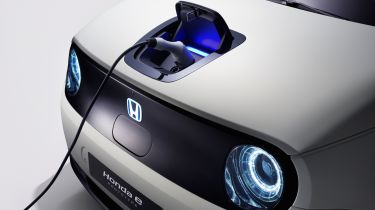 Japanese carmaker Honda has committed to full electrification of its range by 2025, bringing forward a previously announced deadline of 2030 by five years.
The move means all Hondas sold by 2025 will be either fully electric or hybrid. The brand gave its e Prototype electric concept its public debut at the Geneva Motor Show, followed by a production version in the form of the Honda e. The technology underpinning the electric city car is expected to be used for a wide range of models in the coming years.
Explaining why the electrification date has been moved forward, Honda Motor Europe senior vice president Tom Gardner said: "Since we made that first pledge in March 2017, the shift towards electrification has gathered pace considerably.
"Environmental challenges continue to drive demand for cleaner mobility. Technology marches on unrelenting and people are starting to shift their view of the car itself."
Honda has also announced a partnership with Moixa to develop vehicle-to-grid (V2G) charging solutions for owners of its electric cars. It's also linking up with charging infrastructure specialist Ubitricity, which develops public charging points built into lamp-posts, as well as other charging solutions.
Honda currently offers hybrid technology in the UK in the CR-V SUV, while the next-generation Civic hatchback has also been confirmed as a hybrid. The production version of the e Prototype, meanwhile, is expected to arrive towards the end of 2019.
New Honda e:Ny1: range, specs and video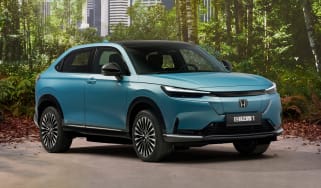 New Honda e:Ny1: range, specs and video
Sony and Honda launch new Afeela electric-car brand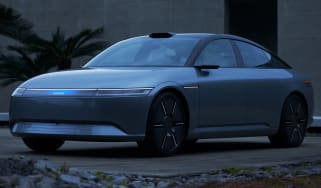 Sony and Honda launch new Afeela electric-car brand
Honda ZR-V: new hybrid-only SUV revealed ahead of 2023 launch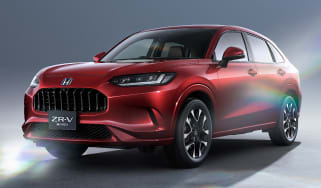 Honda ZR-V: new hybrid-only SUV revealed ahead of 2023 launch
Volvo EX30 electric SUV undercuts Vauxhall Mokka Electric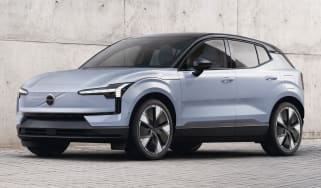 Volvo EX30 electric SUV undercuts Vauxhall Mokka Electric
Volvo has revealed its smallest electric car which boasts a range of up to 298 miles
New electric cars coming in 2023 and beyond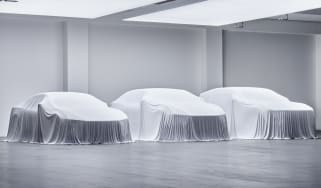 New electric cars coming in 2023 and beyond
With electric cars making up an ever-increasing proportion of sales, the industry is working flat out to launch new models – here's what's on the way …
Peugeot e-2008 facelift is now on sale with more electric range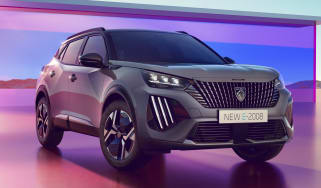 Peugeot e-2008 facelift is now on sale with more electric range
The updated e-2008 SUV gets a refreshed look and a 252-mile range