Are you the fastest in the media?
The 2019 DrivingElectric Fastest in the Media competition is on. Enter here...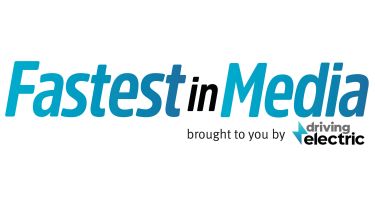 To celebrate its first birthday, DrivingElectric.com - the leading destination for everything electric in the automotive world - wants to find out who is the fastest racer in the media world!
The details:
Agency heats, where competitors race against the clock in 40mph electric karts, will take place through June and July. The chosen competitors will battle it out in a timed qualifying session to determine the fastest driver in their agency.
The Grand Final will be a Grand Prix style race featuring the fastest from each agency heat coming together to see who will win both the bragging rights - and the title of "Fastest in Media 2019"
For a chance to be chosen to compete in your agency's timed heats, enter your details here...
Vauxhall Frontera to arrive as Crossland EV replacement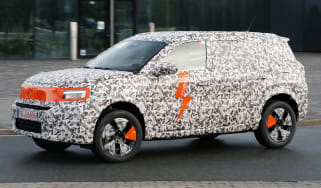 Vauxhall Frontera to arrive as Crossland EV replacement
The Vauxhall Mokka Electric will soon be joined by a chunkier, yet cheaper sibling that's set to revive a classic nameplate
New electric cars coming in 2023 and beyond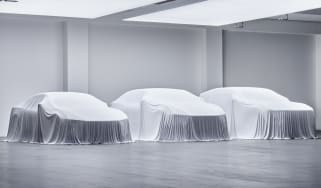 New electric cars coming in 2023 and beyond
With electric cars making up an ever-increasing proportion of sales, the industry is working flat out to launch new models – here's what's on the way …
Formula E-inspired Nissan Concept 20-23 previews hot electric Micra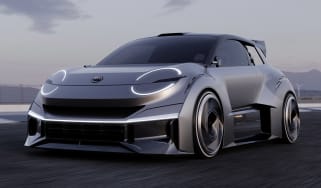 Formula E-inspired Nissan Concept 20-23 previews hot electric Micra
Nissan's latest concept car comes in the form of a high-performance version of its upcoming city EV