The World's Fastest Electric Cars: These Will Blow Your Mind
Think electric cars are slow? Think again – these electric supercars are some of the fastest things on four wheels
Most electric cars are designed to eke as many miles as possible from a full battery charge. But there are others designed with the sole purpose of travelling as fast as possible. Here are some of the very quickest, from the past, present and future.
La Jamais Contente
The name translates as The Never Satisfied, and it set the world land speed record in 1899 – at the dizzying speed of 66mph. Things, as we shall see, have moved on a long way in the 119 years since.
The next car on our list could rewrite the rulebook when it arrives in 2020...
Tesla Model 3 facelift will be a double-edged sword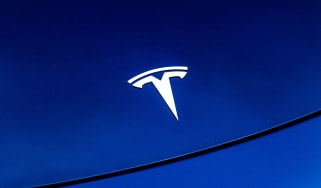 Tesla Model 3 facelift will be a double-edged sword
Tesla's updated EV will have an improved interior, greater range and a more affordable price – as well as one unfortunate drawback
Electric Ford Puma could become the UK's best-selling EV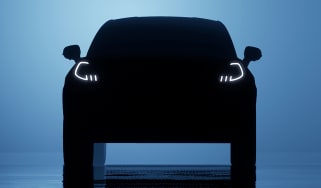 Electric Ford Puma could become the UK's best-selling EV
The Ford Puma EV is set to arrive in 2024 with a range of over 200 miles and a tweaked exterior design
Vauxhall Astra Electric: price, range and video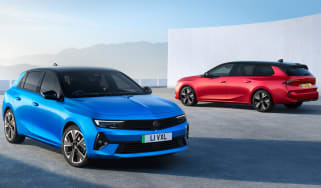 Vauxhall Astra Electric: price, range and video
The new Astra Electric shares its parts with the Peugeot e-308, with first deliveries due soon