Electric overtakes petrol as buyers' intended next car purchase
Electric cars have overtaken petrol-powered models as UK car buyers' next intended purchase for the first time, according to a study conducted by Autovia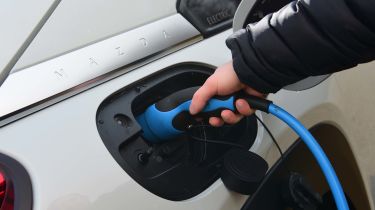 For the first time, more UK consumers are intending to buy an electric car rather than a petrol one the next time they go car-shopping, according to new data from DrivingElectric's parent company Autovia.
Using an independent Customer Data Platform-based tracker, results showed that electric cars made up around one in three intended future purchases – a higher proportion than ever before.
Insights from the study also revealed that only around one in 10 consumers are considering a diesel for their next purchase, while the proportion of consumers considering either a plug-in or "self-charging" hybrid remained consistent with previous studies – at around 7.5% and 15% respectively.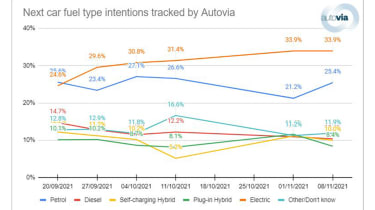 Autovia's unique Customer Data Platform is used to track the intended car-buying plans of those in its audience who are 'in-market', and then uses this to create connections with dealers and manufacturers. This approach is more reliable for revealing underlying trends than traditional surveys, as results are less likely to be influenced by short-term events.
By permanently tracking the intentions of consumers who are thinking about their next car, Autovia is able to help manufacturers and customers to more effectively plan their transition to zero-emission motoring.
Steve Fowler, Autovia's editor-in-chief, says that car buyers' intentions closely mirror the constant growth in reader demand for electric-car insight across the company's magazines and websites, such as Driving Electric. "With EVs now stretching their lead as the most popular future choice among our highly engaged audiences, it's clear a turning point has been reached," he noted.
First contact: facelifted Kia EV6 will look even more like a UFO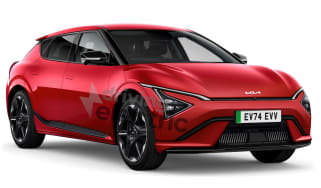 First contact: facelifted Kia EV6 will look even more like a UFO
Kia is readying an update for the EV6 crossover, which is set to include a new face and tech from the larger EV9
New Fisker Ocean Sport washes up in the UK: £36k for a 288-mile range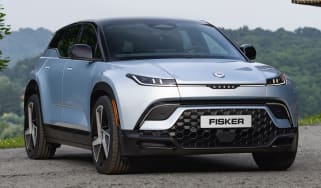 New Fisker Ocean Sport washes up in the UK: £36k for a 288-mile range
American EV startup Fisker has just launched its entry-level Ocean SUV in the UK, with a range of up to 288 miles
New Vauxhall Vivaro Electric is cheaper, yet has more range and tech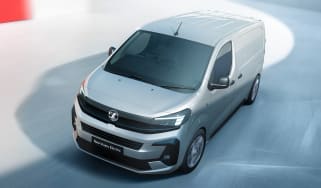 New Vauxhall Vivaro Electric is cheaper, yet has more range and tech
Vauxhall has given its Vivaro Electric panel van a mid-life refresh with a new face and some of the latest tech