Next-generation Vauxhall Astra will be electrified
The new Astra will be available as a regular five-door hatchback or Sports Tourer estate; more details to follow in coming months
Vauxhall has provided the first glimpse of the new fifth-generation Astra, which it has confirmed will be offered with electrified drivetrains. The new Astra will also be available in five-door hatchback or Sports Tourer estate forms.
So far, Vauxhall hasn't confirmed if the fifth-generation Astra will be available in plug-in hybrid or fully electric form (or both) – but it's reasonable to assume it'll get the same plug-in hybrid drivetrains as the recently unveiled new Peugeot 308, with which it shares a great deal of technology under the metal.
Teaser images released by Vauxhall confirm that the new Astra will sport the 'Vizor' front grille first seen on the latest Mokka and which will eventually appear across the entire Vauxhall range. The new Astra also gets a set of ultra-slim IntelliLux LED headlights and inside is the latest generation of Vauxhall's 'Pure Panel' digital cockpit.
The new Astra slots into Vauxhall's plan to offer a fully electrified range by 2024. More details on the car will follow in the coming months, as Vauxhall has yet to disclose exact specifications, price or on-sale date.
However, the brand's managing director Paul Willcox said: "The all-new Astra will open an exciting new chapter in the 41-year history of our popular compact model. We are confident that the next generation Vauxhall Astra will make a powerful impression and attract new customers to the brand, especially now Astra will be electrified for the first time."
Vauxhall VXR badge set to return on Mokka-e in 2022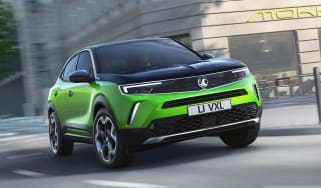 Vauxhall VXR badge set to return on Mokka-e in 2022
Vauxhall looks towards Britain's electric future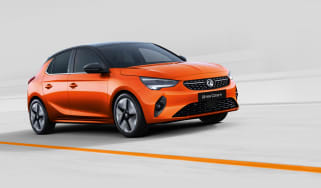 Vauxhall looks towards Britain's electric future
5 key features of the Vauxhall Corsa-e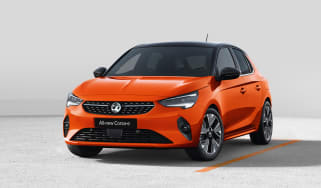 5 key features of the Vauxhall Corsa-e
Complete guide to the BP Pulse (formerly Polar Plus) charging network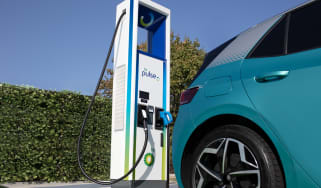 Complete guide to the BP Pulse (formerly Polar Plus) charging network
This is how to charge your electric or plug-in hybrid car on the BP Pulse public charging network (formerly known as Polar Plus)
Complete guide to BP Pulse (formerly Chargemaster) home chargers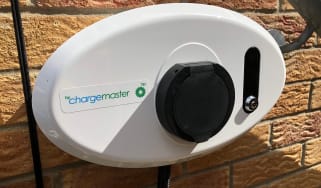 Complete guide to BP Pulse (formerly Chargemaster) home chargers
Everything you need to know about BP Pulse (formerly known as BP Chargemaster) home wallbox chargers for electric and plug-in hybrid cars
Electric car loans and grants in Scotland: a complete guide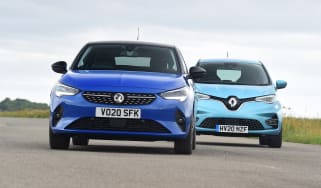 Electric car loans and grants in Scotland: a complete guide
If you live in Scotland and are looking to buy an electric car, there are a number of government schemes to help out