Funding for on-street charge points doubled to £10m
On-street residential charging points get government funding boost to help electric-car owners without driveways or garages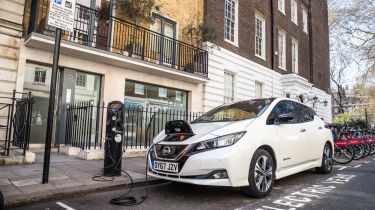 Transport secretary Grant Shapps has announced that government funding for residential on-street charging points will be doubled to £10 million in the forthcoming 2020/21 financial year. 
It's claimed that these funds could contribute up to 3,600 additional chargers, making it easier for drivers without access to a driveway or garage to charge their electric or plug-in hybrid car near home.
Shapps said: "By doubling funding again for charging points on streets where people live and opening up data we are helping drivers easily locate and use affordable, reliable charging points whether at home or on the road."
At the same time, the government is looking at how to make information about the availability of charging points, including their locations, current status and power ratings, openly available – either online, through sat-nav systems or on selected smartphone apps.
Jack Cousens, head of roads policy for the AA said: "This [funding] will be especially helpful to those who have no allocated parking space at home. As the nation accelerates towards EV ownership, the look and feel of residential streets will need to change so drivers have the option to charge at home.
"Making the charging experience as easy and simple as possible will only help the uptake of electric cars and drive the country towards half of new sales being ultra-low emission by 2030."
To date, the government has supported the installation of over 24,000 public charging stations across the UK, including 2,400 rapid chargers. Equally, since the On-street Residential Chargepoint Scheme began in 2017, 58 local authorities have applied for funding – awarding £6.1 million to install 2,000 charge points.
Best electric mopeds 2021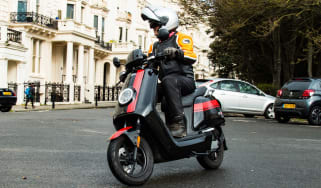 Best electric mopeds 2021
We run down the best electric mopeds you can buy, from some mainstream and some not so well known names
Best plug-in hybrid SUVs 2021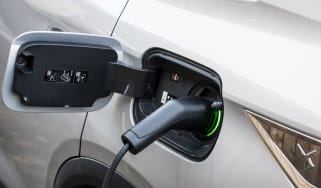 Best plug-in hybrid SUVs 2021
A good plug-in hybrid SUV should combine low running costs with excellent practicality. These are some of the best on sale right now
Fastest electric cars in the world 2021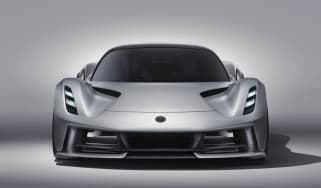 Fastest electric cars in the world 2021
The days of the trundling milk float are long gone: the latest electric cars are now some of the fastest vehicles in the world, full stop